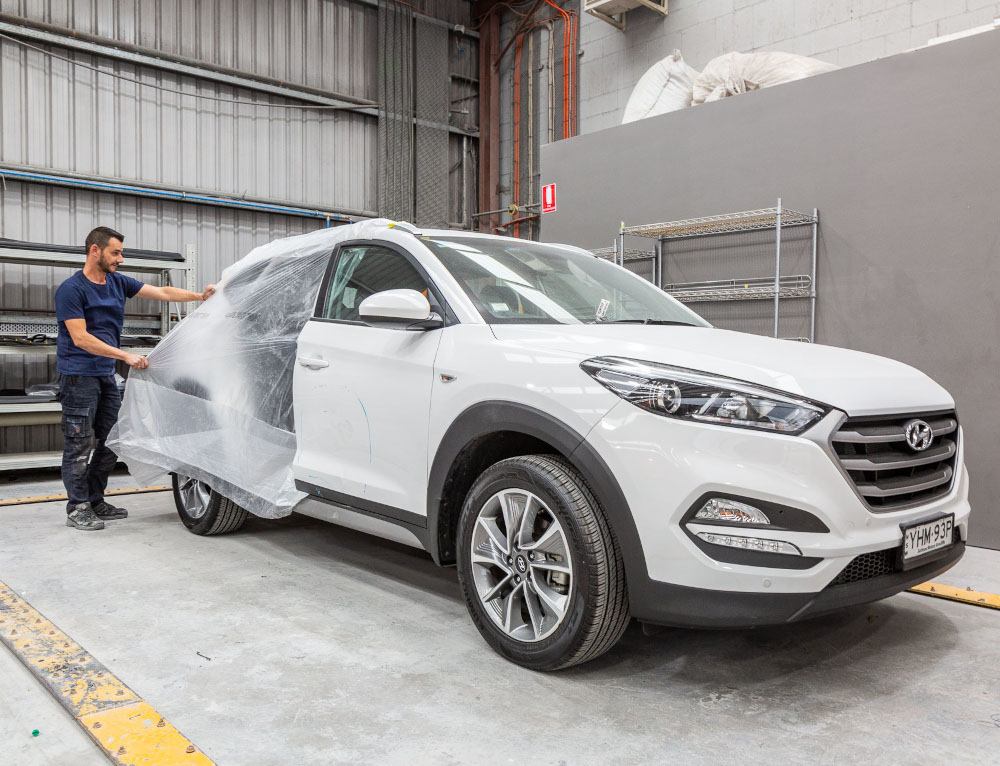 You may see a wreck. We see a work in progress… It's that simple.
Trans Pacific Auto Body Repair, the new breed of smash repairs.
The way we look at cars sets us apart from the other smash repairers and panel beaters.
While others may look at your car and think 'why bother?' at Trans Pacific we understand that even an old car is someone's pride and joy, and that every customer deserves the best service and the highest standards in workmanship on all smash repairs, these are the characteristics that distinguish an ordinary company from a GREAT one. Contact us for more information now!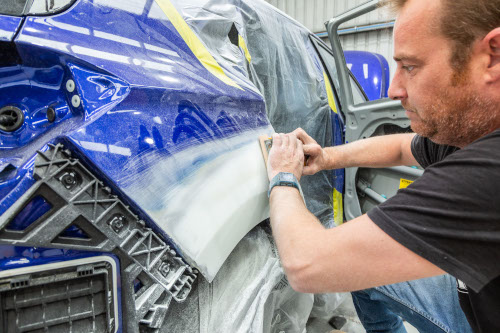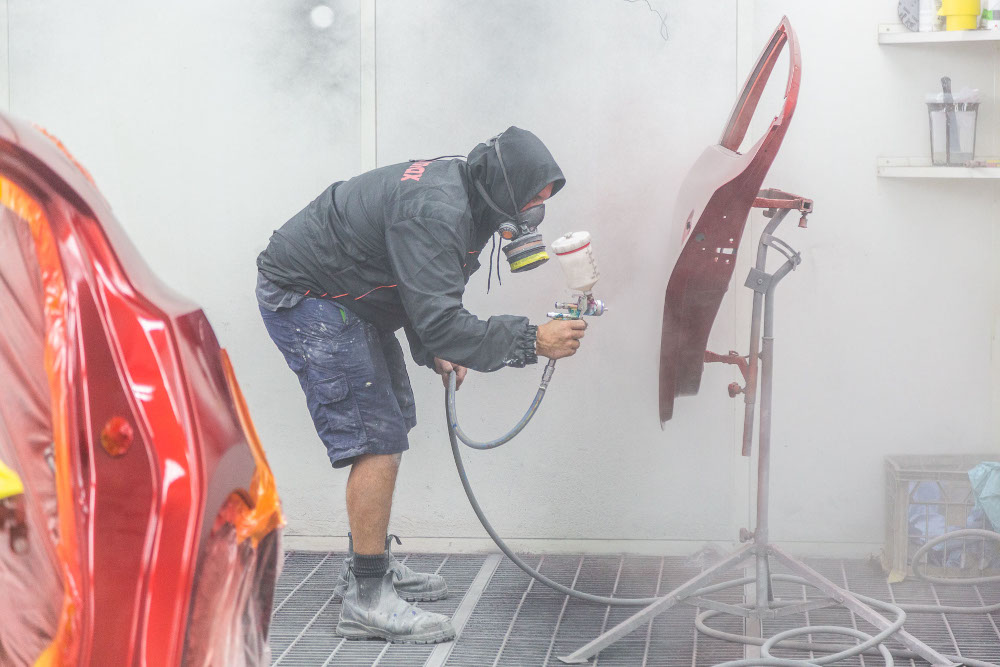 We ensure your vehicle is repaired and restored to its original factory specification and standard. Find out more about our Car Paint Repair Service.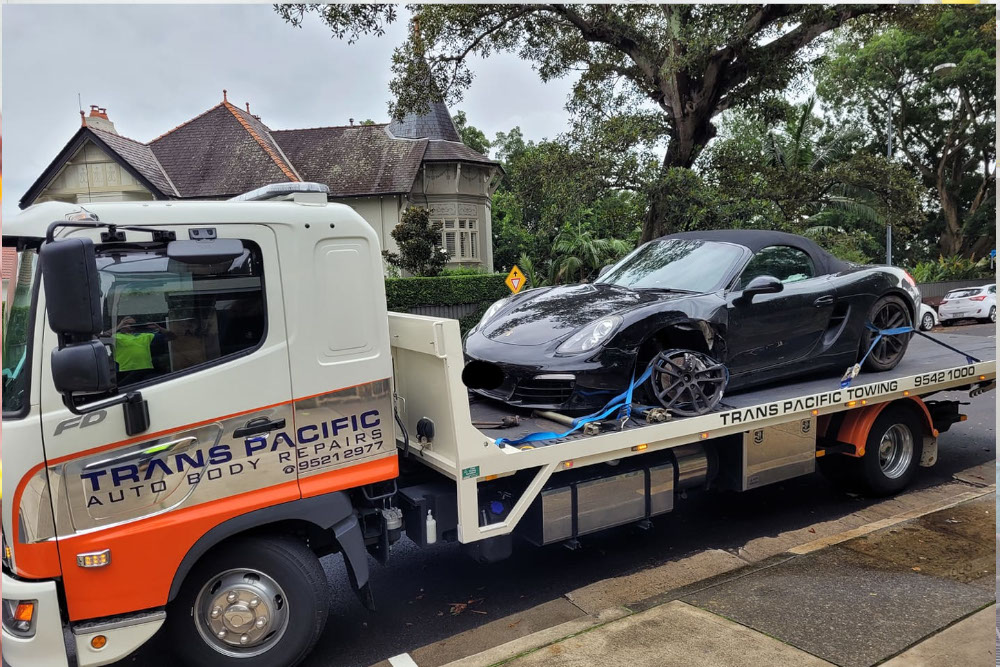 In the unfortunate event of an accident Trans Pacific offers towing 24 hours, 7 days a week. Find out more about our 24×7 Towing Service.
What can Trans Pacific Auto Body Repair do for you?
No matter what your requirements, the friendly team at Trans Pacific Auto Body Repairs are ready to provide any smash repair service at your request.
Our company reputation boasts one of the best turnaround times for panel beating, smash, paint repairs and towing in the industry, with most repairs finished inside industry and insurance company time frame standards.
All vehicle progress in our workshop is monitored by our project managers to ensure all smash and paint repairs adhere to quality standards and are on schedule.
Fleet Managers will find our digital quoting facilities an advantage, as co-ordination of smash and paint repairs across your entire fleet can be done online with minimum fuss, all from the comfort of your office.
Why trust Trans Pacific Auto Body Repair?
In the smash repair & panel beating industry a workshop does not stay in business If customers cannot trust their work, or feel safe in the knowledge that any problems that may arise from an accident are repaired with both service and quality.
In addition, we have long-standing relationships with several major insurance companies.
So, together with our lifetime smash and paint repair warranty as well as dealings with recognised business partners, you can rest assured, Trans Pacific will provide the service you expect. For more information contact us directly.