Our Smash Repairs Story
Trans Pacific is an Australian owned smash repair & panel beating business centrally located in Kirrawee and the automotive heartland of the Sutherland Shire. Established in 1975, we are experienced in providing automotive smash repairs, panel beating & car paint repairs to our customers vehicles, repairing them to the manufacturers specifications and industry standards whilst delivering a fair and reasonable cost of repairs at a competitive rate. Furthermore, our quality of customer service and qualified trades staff allows us to have some of the best turnaround times from key to key throughout the industry, ensuring all paint and smash repairs are met with complete customer satisfaction and the repairs are carried out to manufacturers specifications and safety standards by using Manufacture Repair Procedures.
With Trans Pacific you come to realise that we are fundamentally different to other smash repairer and panel beaters you may have dealt with in the past and the customer deserves the highest level of customer service possible. As soon as you enter our office and customer lounge you will be greeted by a highly trained customer service representative, who will greet you on arrival and make you feel welcome in our modern and fully equipped smash repair & panel beating facility. From that moment, you will know you are dealing with a professional and friendly company capable of exceeding all your expectations. Trans Pacific utilise a combination of over 150 years of industry experience and knowledge gained from a highly skilled and regularly trained team.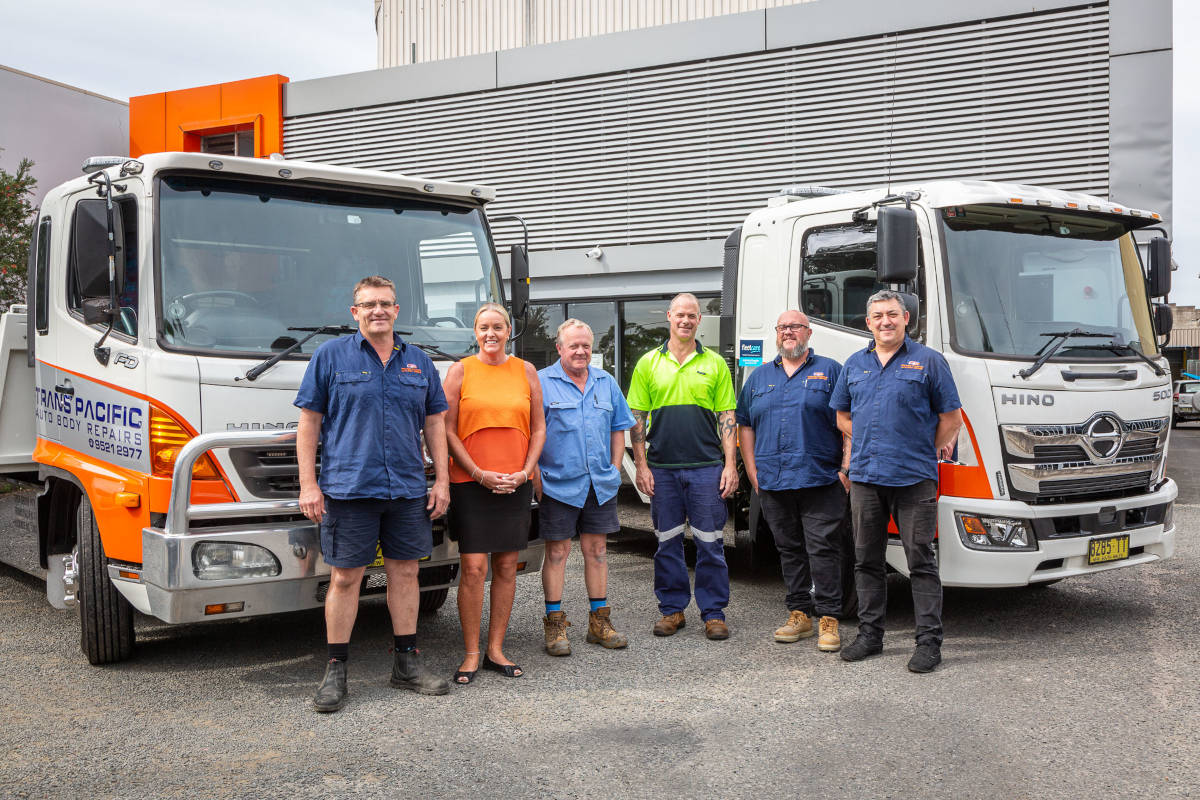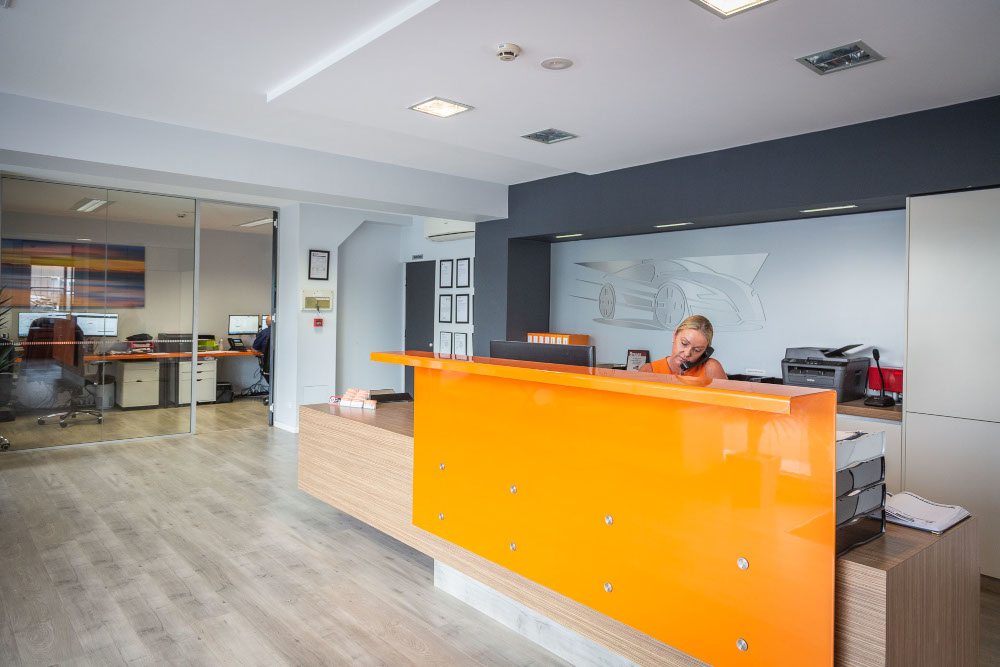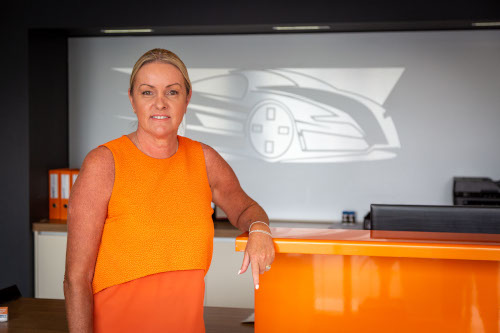 What Can Our Smash Repairers do for You?
Our companies' reputation is second to none and we can proudly boast about having one of the quickest turnaround times in the smash repair & panel beating industry. All vehicle progress in the workshop is monitored by our Production Managers to ensure all smash repairs adhere to industry standards and are on schedule, providing all customers with regular updates by either SMS, phone call or email. Trans Pacific have a variety of assessment options including physical visual inspections and quoting scope of works through digital images via email. These assessments and quotes are clearly explained and discussed with the customer, preventing any confusion or misunderstanding as to what has been quoted and is being repaired. For more information about our towing services visit the link below or contact us directly.
OUR PREMISES AND AUTO BODY REPAIR TEAM
Trans Pacific business hours are 08.00 to 16.30 Monday to Friday and our secure, modern panel beating & smash repair facility sits on over 2,500sqm that has the capacity to store approximately 70 vehicles comfortably on site.
The modern office and spacious reception area is designed to accommodate our customers including disabled access and amenities. The workshop consists of a designated parts storage area, separate fit up and stripping area, detailing and wash bays not to mention our modern paint and panel sections. For more information contact us today!